T
here are things you can't leave behind if you want to talk about the
music culture of France;
one is the rich plains filled with vineyards and the other is how the world trickles down to various cities in France for
music festivals
. You need to spice up your wine-drinking with the soul-soothing sound of instruments, accompanied by meaningful vocals that drench both your mind and soul. That's why the world is always abuzz every year, wanting to know when and where these music festivals are. As a music-lover myself, I can assure you, what France has for you this year will not disappoint.
Good question, but before I can answer I must first take my hat off to France for their role in developing European music.
It dates back to the early 9th Century; the development of religion and various influences associated with a mix of different historic events, which resulted in molding what the people wanted to be told and the art of communicating this message.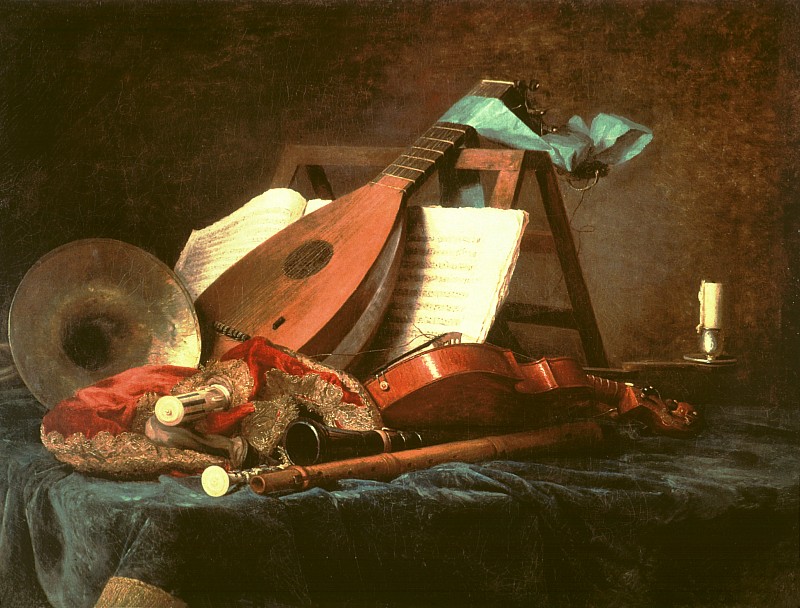 Written music dating back to the 10th Century can be found in various cities of France like Montpellier, Tours and Charters, containing the oldest polyphonic genre of music. The presence of the Greeks and the Romans, with their respective religions and the need to deliver sermons in cathedrals, created a need to adapt to the demands of the 12th Century. Great composers emerged, who were able to assimilate the religious tones demanded by the cathedrals—we cannot forget to mention the likes of Leonin, Perotin among others. The 14th Century brought brilliant poets, whose mastery in mixing both poetry and song could not be rivaled. The likes of Philippe de Vitry are credited with shaping what came to separate France from the rest of the world, by bringing a rich, poetic touch to music.
In the 15th Century, the original medieval motet continued to lose touch as more improvements were adopted and, at the same time, music started spreading from Paris to other states of France. It even started finding base in other countries like Scotland, Italy and Germany. Nevertheless, French composers never took a back seat; they continued to unleash their talents of music and influence in most of the major cities in Europe, but a major shift occurred, with Italy and Germany dominating music from the 17th to the 19th Century.
You can take a trip down memory lane by following France's rich music journey on information aggregate website LoveToKnow.
As if to reclaim their position back, French composers came up with more modern and unique styles, harmonizing their rich culture with artistic innovations, which culminated to the birth of Opera-ballet style of music—this took the world by storm.
From the 19th Century, Paris was the epicenter for musicians from all over the world with the great strides they had made in music production. Growth and discovery of other arts like painting, improvements in instruments like church organs saw major developments during this period. Musicians from Europe and parts of Africa started basing themselves in Paris, which remains the case to this day.
Continuous growth in modern communication and technology made it possible for more people to listen to the sounds of Paris. Increasing availability of talent and the need to safeguard culture, while still educating and entertaining, influenced musicians and stakeholders to start organizing music festivals. Initial success and acceptance has seen the festivals grow in leaps and bounds to become major tourist attractions in France. Every year, people flock to French cities en masse to sample what exceptional artists have to offer.
This year, it's even bigger and better; follow me next as I divulge more information on what to find and where to find it.