I
t's important to explore a bit of how this musical elite package their talent, though it's not easy and there is no formula to describe exactly which particular type or genre a musician falls into; sometimes it even becomes difficult to classify music on whether it belongs to a particular genre, as artists continue to be innovative and come up with unique compositions.
Nevertheless, a person of my caliber who is always on the lookout and who is fascinated by swimming against the tide has to go out and attempt the impossible. But there's no harm given the fact that I believe in information sharing and by provoking you with this much information, you will be inspired to take the time to give your feedback — that way we can form a knowledge base together.
You will be able to draw your conclusion based on the composition of the artists performing this year, and in the years before. My conclusion is that hard rock dominates the air, with a mix of other popular genres.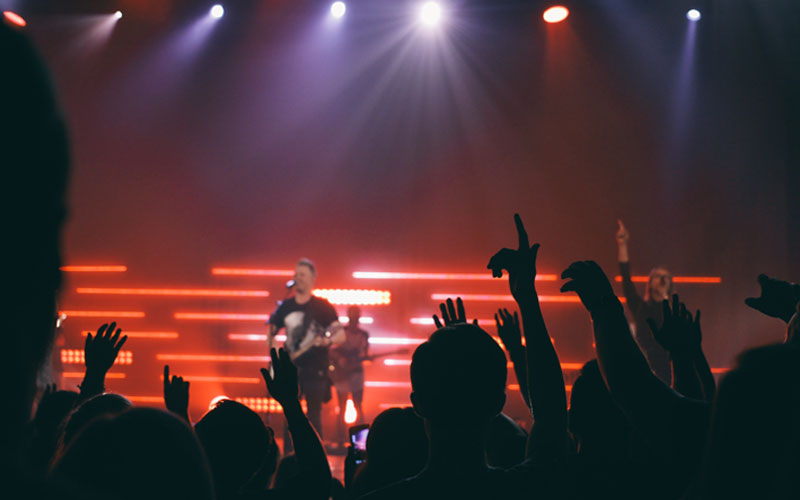 France is known to listen to pop music, according to statista.com last year; this year France has been listening to pop and dance and so far I cannot wait to congratulate the event's organizers, because it's evident that they have done excellent research in mixing all of these different genres, keeping in mind that the festivals are attended by both the locals and the international community.
If you look at the American heavy metal band System of a Down, their music comprises of various varieties of metal genres; alternative metal, nu-metal, hard rock and progressive metal. On the same event, the presence of Above & Beyond moderates the genres by introducing trance, a popular genre with variations like vocal trance and progressive.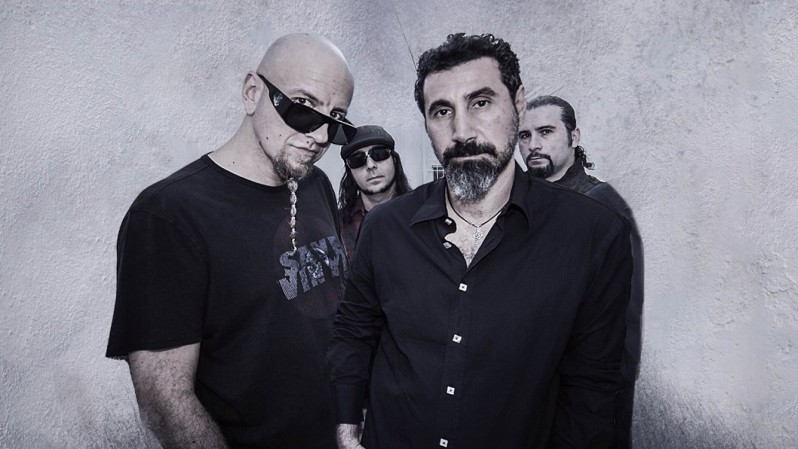 Dance and electronica seems to dominate in May at the Nuit Sonores Festival; Nina Kraviz is a household name in the dance and electronic genres, while John Hopkins is famous for electronica, ambient and techno.
The Norwegian musician Andre Bratten is well-known in dance and electronic circles and this makes this event a must attend for the French if what they have been listening to in the past year is anything to go by. The festival at Eurockéennes features a variety of rock genres; hard rock, blue rock, garage rock and psychedelic rock, incorporating various types of pop music.
You can find a mix of genres in almost all events; Hellfest will be abuzz with genres like funk metal, rap rock, hard rock and alternative metal, while Garorock Festival brings a mix of pop music, neo-progressive rock, trip-hop, dream pop, electronica, indie pop and the list goes on.
Which genre of music do you like the most? What's your least favorite? Which artist would you want to sit down and simply ask— "What the hell?"